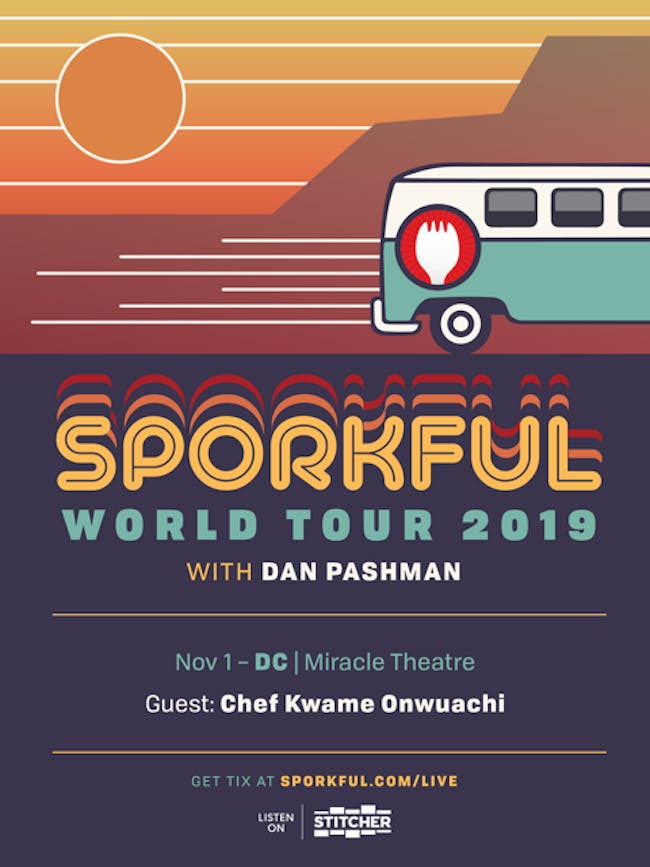 The Sporkful Podcast Live feat. Kwame Onwuachi & Dan Pashman / Miracle Theatre / Washington, DC
PLEASE NOTE: The charge on your credit card will show up as "JAMMIN JAVA".
PLEASE NOTE: This show is held at The Miracle Theatre, 535 8th St SE, Washington, DC, 20003
The Sporkful Podcast
The Sporkful isn't for foodies, it's for eaters. It's a podcast where host Dan Pashman obsesses about food to learn more about people, whether that means talking with people like Padma Lakshmi, Weird Al, Phoebe Robinson, and Amy Sedaris, discussing deeper issues of food and identity, or arguing about the ideal surface-area-to-volume ratio of ice cubes. The Sporkful is the #1 food podcast in Apple Podcasts. It's produced by Stitcher.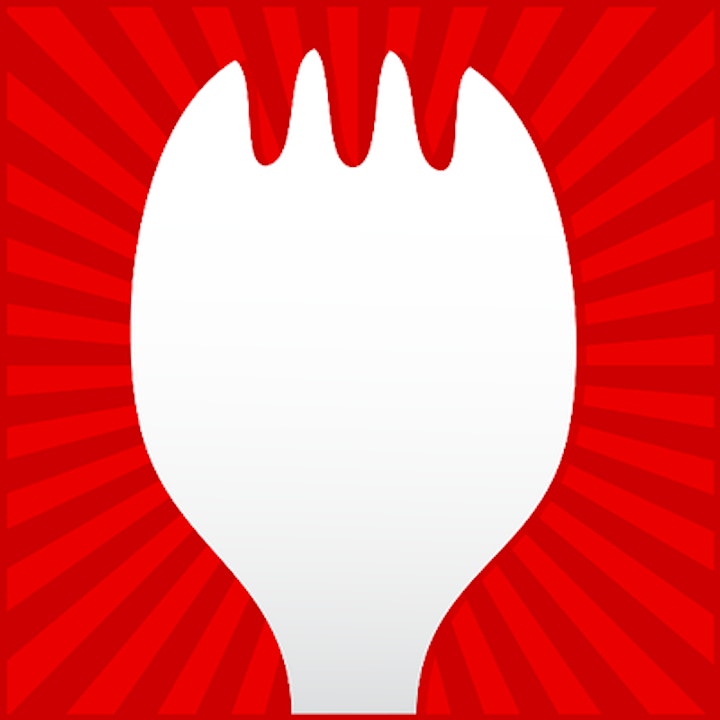 Kwame Onwuachi
KWAME ONWUACHI is the James Beard Award-winning executive chef at Kith/Kin and owner of the Philly Wing Fry franchise in Washington, D.C. He was born on Long Island and raised in New York City, Nigeria, and Louisiana. Onwuachi was first exposed to cooking by his mother, in the family's modest Bronx apartment, and he took that spark of passion and turned it into a career. From toiling in the bowels of oil cleanup ships to working at some of the best restaurants in the world, he has seen and lived his fair share of diversity. Onwuachi trained at the Culinary Institute of America and has opened five restaurants before turning thirty. A former Top Chef contestant, he has been named one of Food & Wine's Best New Chefs and a 30 Under 30 honoree by both Zagat and Forbes.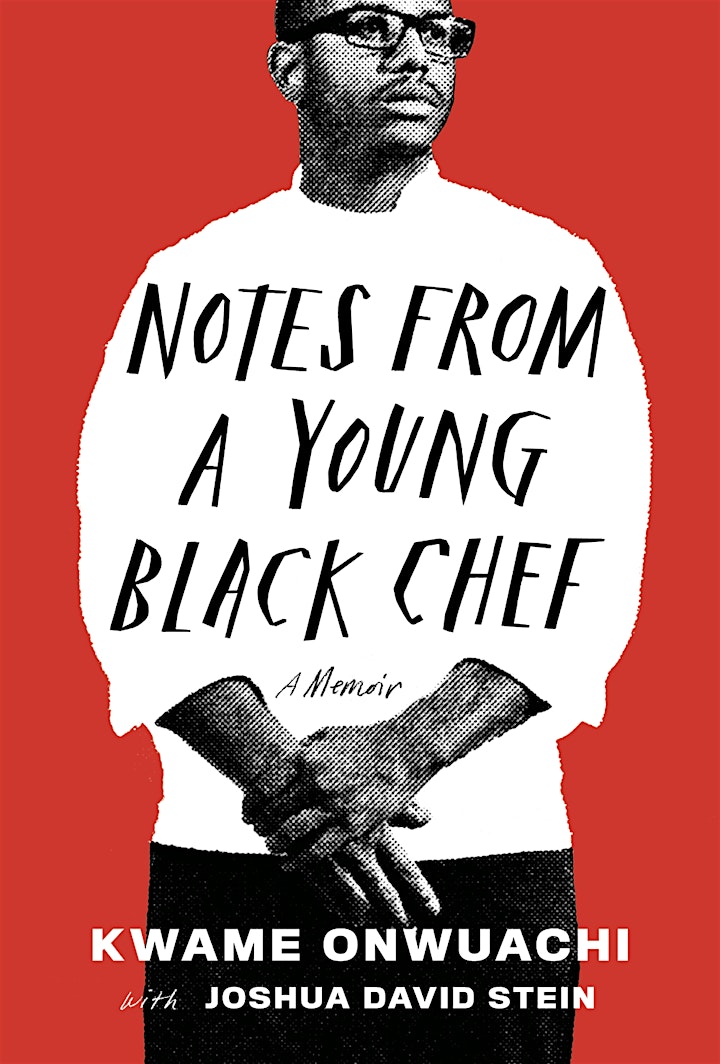 Dan Pashman
DAN PASHMAN is the James Beard Award-winning creator and host of The Sporkful food podcast at Stitcher and Cooking Channel's You're Eating It Wrong. He's a contributor to NPR and has appeared on shows as varied as Radiolab, Planet Money, WTF with Marc Maron, the Today Show, and Guy's Grocery Games. As host of The Sporkful Dan has interviewed Rachel Maddow, Weird Al, Rosie Perez, Guy Fieri, Amy Sedaris, Kumail Nanjiani, Alton Brown, Padma Lakshmi, Jim Gaffigan and many more.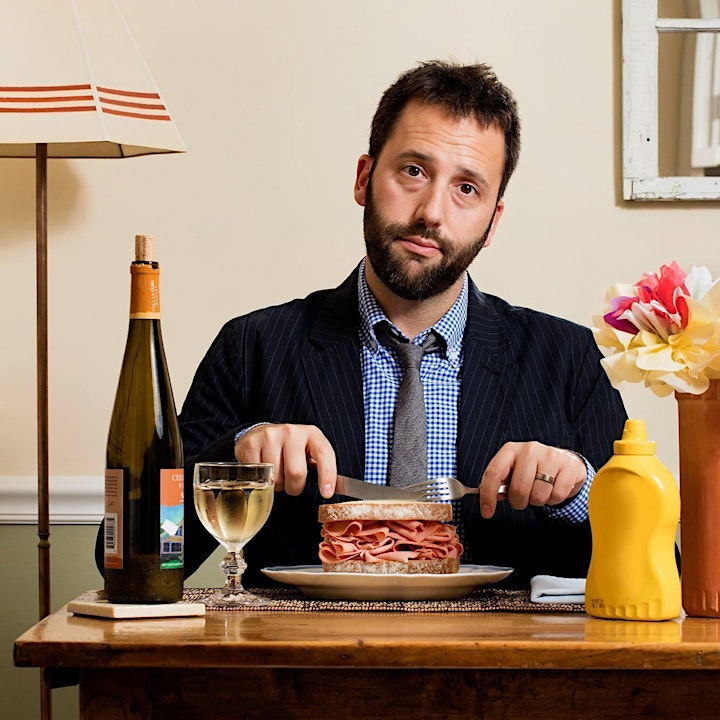 Venue Information:
The Miracle Theatre
535 8th St SE
Washington, DC, 20003